Recent* Poetry
Ida Börjel. Miximum Ca'canny The Sabotage Manuals. 2013. Translated from the Swedish by Jennifer Hayashida. Commune Editions, 2016.
Daniel Borzutzky. The Performance of Becoming Human. Brooklyn Arts Press, 2016.
Don Mee Choi. Hardly War. Wave Books, 2016.
Tim Earley. Linthead Stomp. Horse Less Press, 2016.
Evan Gray. Blindspot (The Rest. Garden-Door Press, 2017.
Duriel E. Harris. No Dictionary for a Living Tongue. Nightboat Books, 2017.
Paol Keineg. Triste Tristan. Translated from the French by Rosmarie Waldrop and Laura Marris. Burning Deck, 2017.
Layli Long Soldier. Whereas. Copper Canyon Press, 2017.
Ursula Andkjær Olsen. Third-Millennium Heart. 2012. Translated from the Danish by Katrine Øgaard Jensen. Broken Dimanche Press/Action Books, 2017.
Hirato Renkichi. Spiral Staircase: Collected Poems. Translated from the Japanese by Sho Sugita. Ugly Duckling Presse, 2017.
Andrew Wessels. A Turkish Dictionary. 1913 Press, 2017.
Emily Wilson. The Great Medieval Yellows. Canarium Books, 2015.
Xi Xi. Not Written Words: Selected Poems. Translated from the Chinese by Jennifer Feeley. Zephyr Press, 2016.
Gozo Yoshimasu. Alice Iris Red Horse: Selected Poems of Yoshimasu Gozo. New Directions, 2016.
Hsia Yü. First Person. Translated from the Chinese by Steve Bradbury. 2016.
*This is more a record of my reading in 2017 than a best-of list, since I never manage to read enough books published in the year to decide what's "the best." But I do want to push sales of these relatively new books (2015-17), if ever blogging could achieve such a thing. Oh, and I should add Marty Cain's Kids of the Black Hole (Trembling Pillow Press, 2017), which I read in 2018.
Also that I read Tim Earley's Linthead Stomp with my fall Advanced Poetry class and they loved it–its density and incredible rhythms, and they especially loved Tim who visited my class and dazzled us with his politics, prosody, and presence. The other hero of our workshop was Layli Long Soldier (who did not visit, because I do not know her to ask, but we watched her on YouTube.)
I have roughly a hundred books from 2017 that I either bought or was sent as a review copy that I need to read. Approximately 90% of it looks excellent.
Also, I wrote a book of my own.
More Poetry
John Ashbery. Some Trees. 1956.
Aimé Césaire. Solar Throat Slashed: the unexpurgated 1948 edition. Translated from the French by A. James Arnold and Clayton Eshleman. Wesleyan University Press, 2011.
Biswamit Dwibedy. Ozalid. 1913 Press, 2010.
Muriel Rukeyser. Theory of Flight. 1935.
Jonathan Stalling. Yingelishi: Sinophonic English Poetry and Poetics. Counterpath Press, 2011.
Prose: Fiction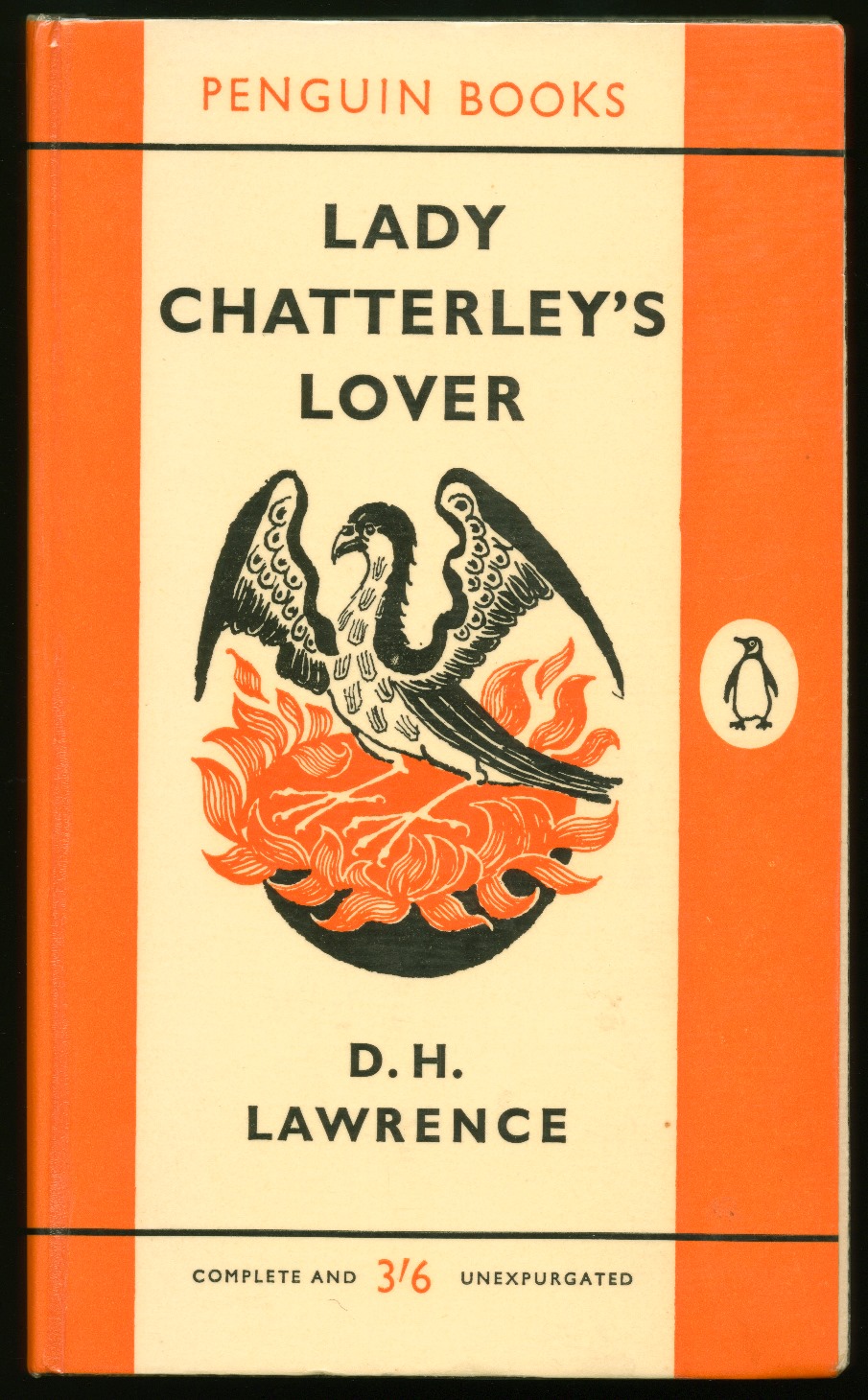 Henry James. Daisy Miller: A Study. 1878.
D. H. Lawrence. Lady Chatterley's Lover. 1928.
Selah Saterstrom. The Meat and Spirit Plan. Coffee House Press, 2007.
Monique Wittig. The Lesbian Body. 1973. Translated from the French by David Le Vay. Beacon Press, 1986.
I read very little fiction but when I read it, it's because it's very, very good. I will say, though, Lawrence surprised me. That sounds mean, but I always thought Chatterley was going to be a fun bit of literary smut, which it was, but it's also deeply invested in the context of this inter-class romance and in the language of sex. In fact, every interaction between Connie (I call her Cunstance) and Mellors, the way they fuck and talk, is read through class and gender.
The number of times I've read that someone believes they write about "the body" this year is astronomical. The number of times I actually learned something about the body, from fiction anyway, is limited to these four books. Well, not so much James, but maybe a little James.
Did James have a body?
P.S. The recent Chatterley movie adaptation with Borgias girl and Thrones guy is a bit of depoliticized PG-13 trash. Don't watch. There might be an older adaptation that's better.
Prose: Nonfiction
Samuel Beckett. Proust and Three Dialogues with Georges Duthuit. Tr.? John Calder, 1999.
Susan Howe. My Emily Dickinson. New Directions, 1985.
María Negroni. Dark Museum. 1999. Translated from the Spanish by Michelle Gil-Montero. Action Books, 2015.
Kathleen Stewart. Ordinary Affects. Duke University Press, 2007.
Jalal Toufic. (Vampires): An Uneasy Essay on the Undead in Film. Station Hill Press, 1993.
But the Number 1 Best Book I Read in 2017 is Undoubtedly
Lewis Mumford. The City in History: Its Origins, Its Transformations, and Its Prospects. 1961.